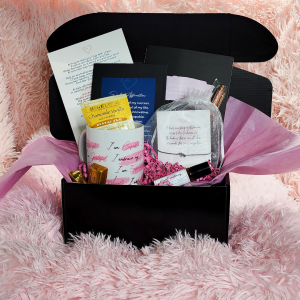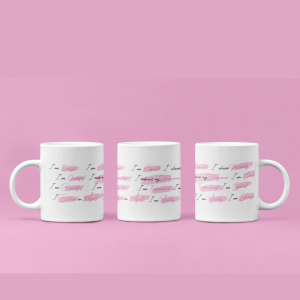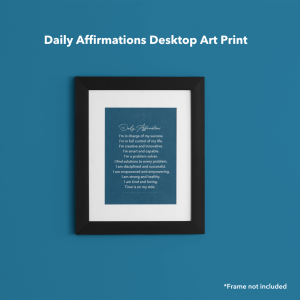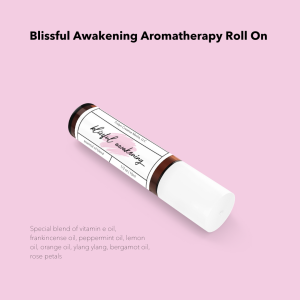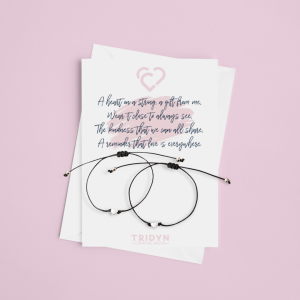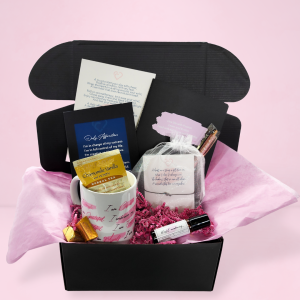 Show your appreciation with the Female Empowerment Gift Box Set – the perfect present for any woman in your life. This carefully curated collection focuses on female-empowerment and inspiration, combining an 11oz ceramic mug with positive affirmations, a glitter pen to get creative juices flowing, a 4×6 desktop print to inspire daily affirmations, and an aromatherapy roll-on blend of essential oils that encourages relaxation and positivity.
Other included items are metal roller ball amber essential oil bottles for safe use; heart string bracelets in organza bag with inspirational quotes; notebook blank notebook and journal made from premium 80gsm paper for long term use; sparkle writing pens with black ink for journaling. An easy way to show your loved one how special they are!
If you're looking for unique gifts that empower females, you've come to the right spot. We are 100% dedicated to supporting women around the world with our women's empowerment gifts that are inspiring and uplifting.